FELIZ CINCO DE MAYO!
Feliz Cinco De Mayo! Today we recommend a beautiful photography book.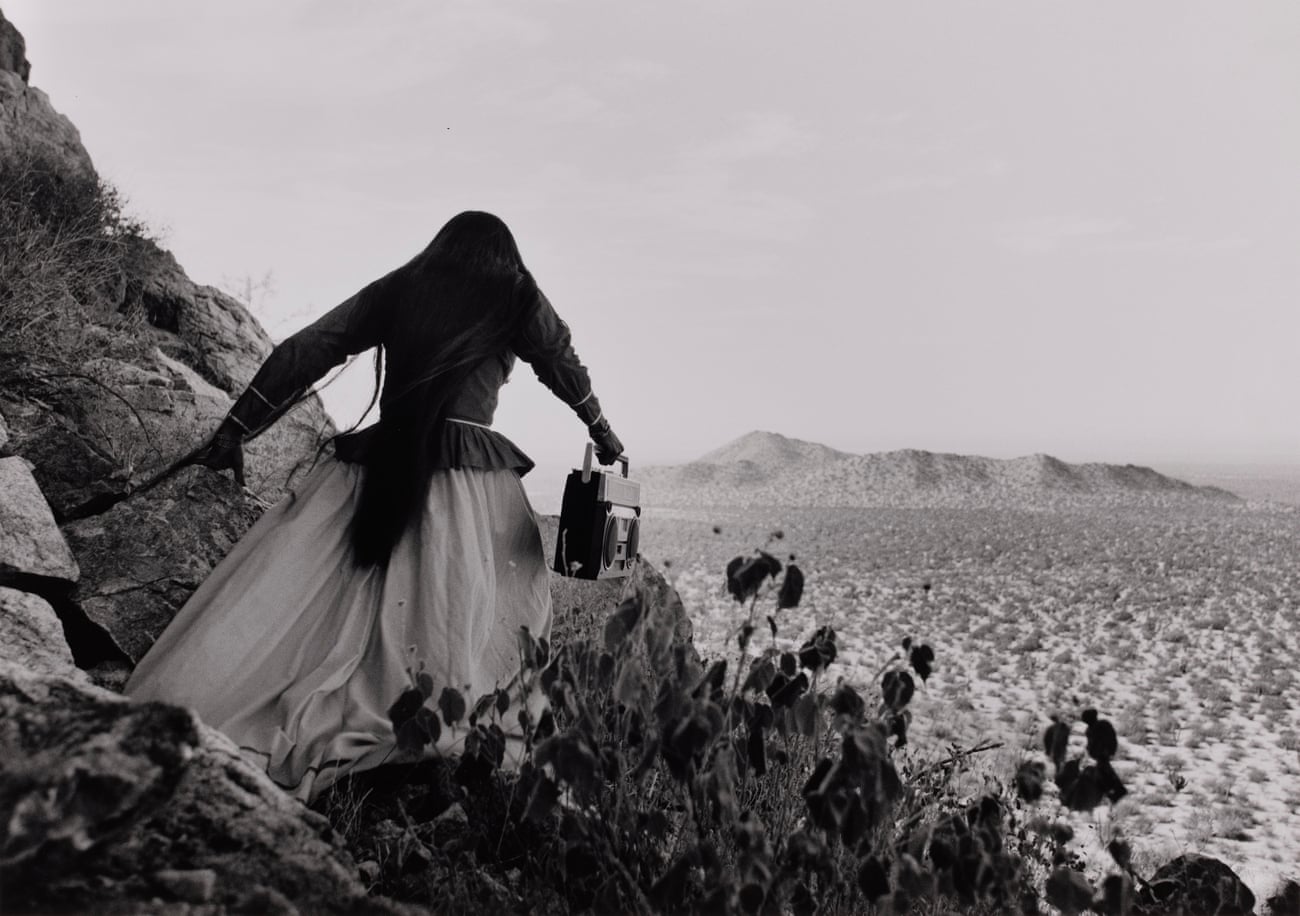 Graciela Iturbide expresses intense and poetic, personal lyricism about her native country.
Through her images this influential photohgrapher gives us a glimpse of Mexican society through her own lense. She captures everyday life through these images, the culture, religion, and rituals of the regions in stunning black and white photographs. Raising questions on social justice and the paradoxes in Mexican society. Telling a story of Mexico since the late 1970's! In which the country has been in constant transitional phases, the history rich culture and the modern blend between pages.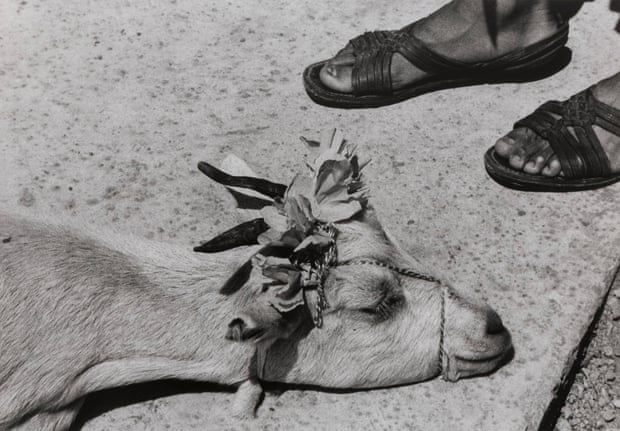 These provactive and powerful images might be muted, almost antifolkloric, but they create deep connections with her subjects.
This book was published as a companion to Iturbide's first major museum photographic exhibition on the east coast! It contains more than 100 stunning black and white photographs from her personal artisitic journey throughout a country she knows so deeply.
BUY GRACIELA ITURBIDE'S MEXICO HERE!